Halliburton, a world class oilfield services company based in the us, has introduced new technology that allows operators to resolve well integrity issues and identify casing defects with greater accuracy.
The new Pipe detection tool, called the Electromagnetic Pipe Xaminer V (EPX V) service, can be used to pinpoint metal corrosion in up to five Pipe strings throughout the well, with one well trip completed, reducing non-production time NPT.
According to oilfield services firm Halliburton, the service can determine the metal loss and condition of each casing in up to five common strings. The tool USES high-resolution frequency technology to continuously emit electromagnetic waves into the wellbore.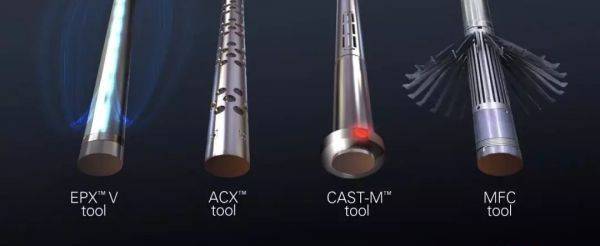 ---
Post time: Dec-18-2019